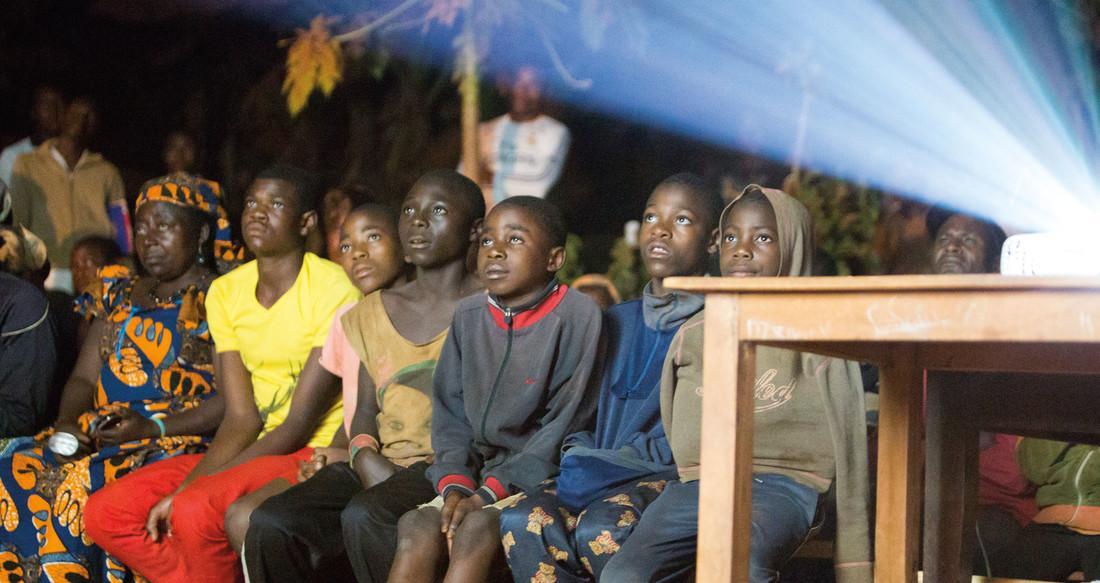 NLMS
National Language Media Services
Central Africa
---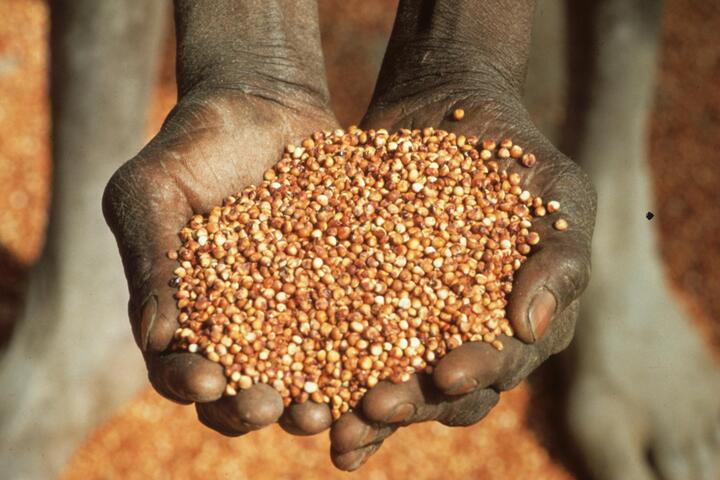 "Faith comes by hearing, and hearing by the Word of God."  Romans 10:17
Our Desire
Our desire to see God's Word have maximum impact among the Bibleless people resulting in changed lives. 
Our goal is to equip language teams with media tools and
non-print options to make that desire a reality.
It doesn't require waiting until an entire translation is published before people can hear the Word. 
We can use portions of Scripture, freshly translated, to produce Scripture audio readings, stories, songs and drama.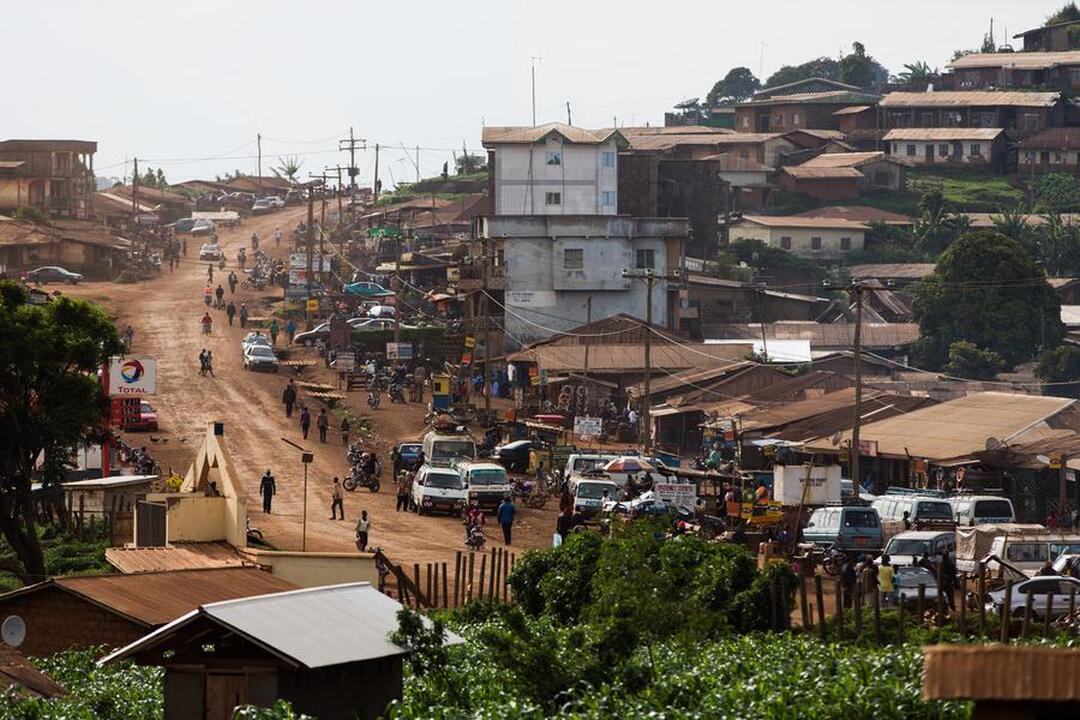 Our Philosophy
NLMS exists to serve the needs of the national languages of Central African Basin Zone.
We assist, produce and develop materials for Scripture-In-Use.
It is our desire to see all people have the opportunity to receive, hear and/or see the Gospel in their mother tongue.
We believe that all people should have access to God's word in their own language; furthermore we want everyone to have the gospel in their own language and in a form that they understand it the best. 
Thus no one is left behind.