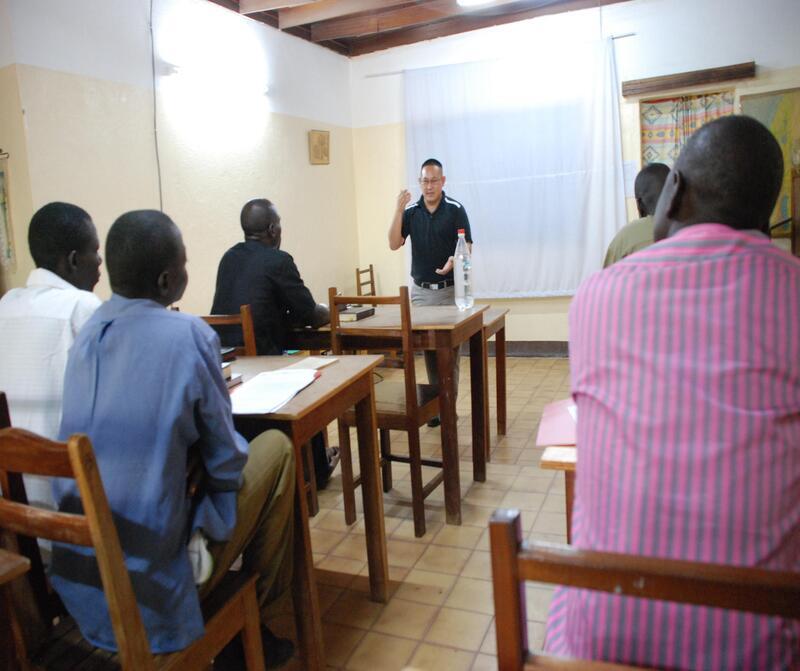 Film Dubbing Workshop
There are a lot of things involved in dubbing a local language into a film. 
If you have more than one language team interested in having one of the films we offer dubbed into their language, you might want to consider hosting a film dubbing workshop.
We have a 30 page manual in English you need to read through and follow.  ​​​​​​This manual is designed to help language teams think through and understand the process of dubbing a vernacular language onto a Scripture shell video.  This will be accomplished by walking the reader through each step of the process. 
The manual has been written and edited by people who spend most of their time dubbing vernacular languages onto these videos.
A typical film dubbing workshop is 3 to 5 days.  These are the topics we cover:
Introductions and details of film

Language team role

Watching and evaluating films

Film discussion and observations
Committee of JESUS film project

Place of recording

How to prepare a script

Selecting speakers
Reading vs Prompting

Daily schedule

Distribution of product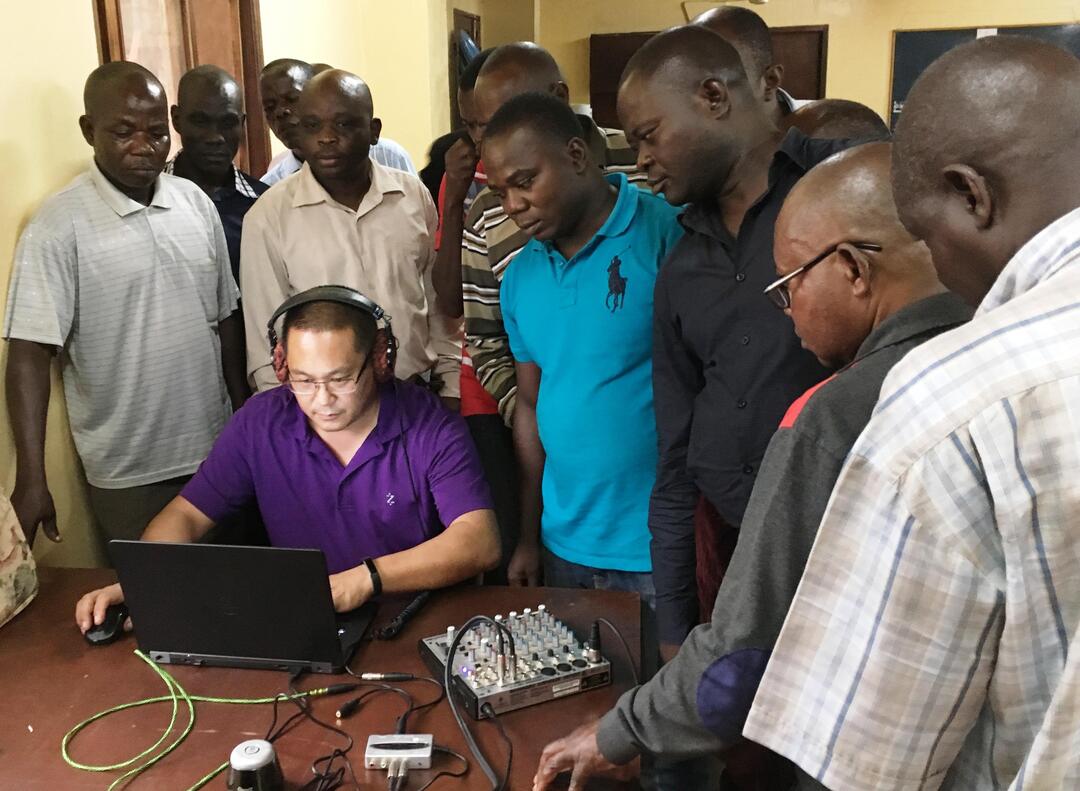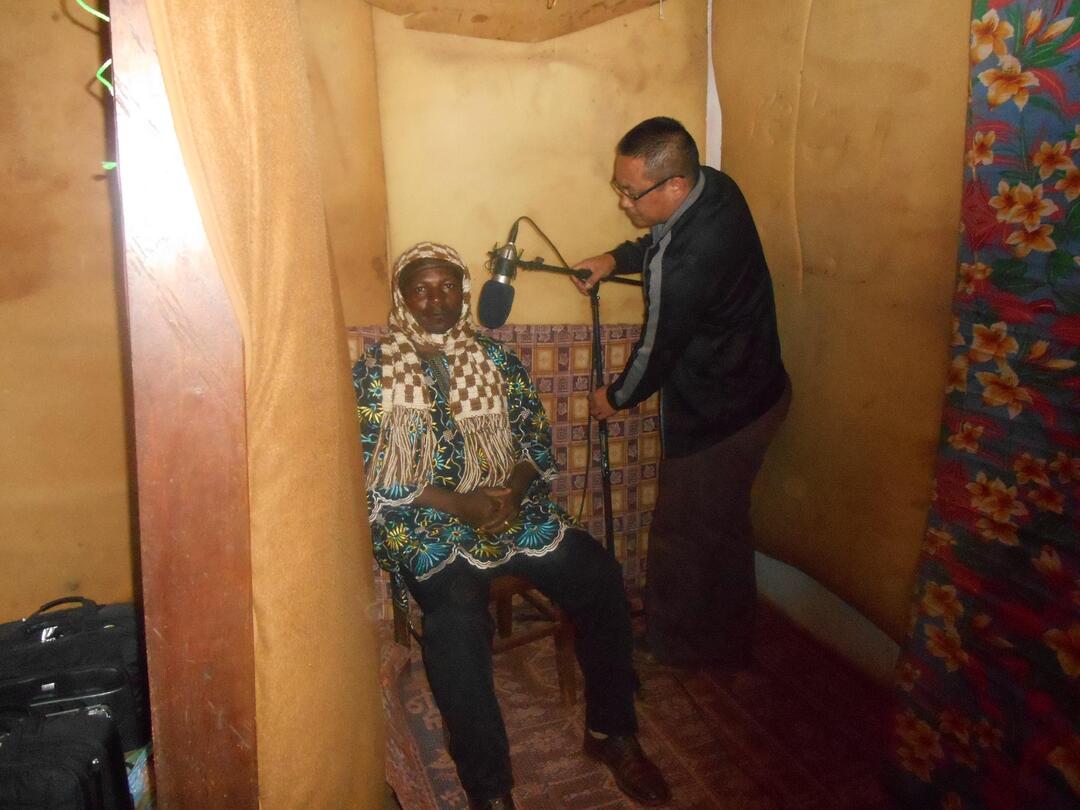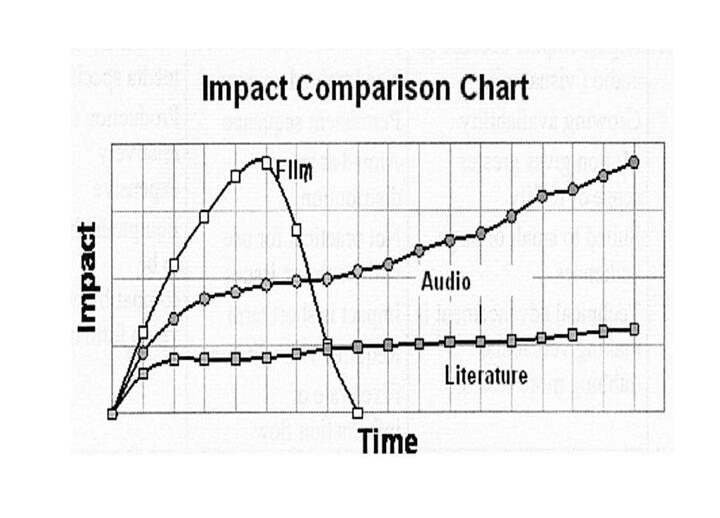 Audacity Recording Workshop
Do you want your language teams to record scripture, traditional music or put together a radio program on their own?  We can customize a workshop that works for you. 
Typically a workshop is three weeks long, preferably with 15 or less people using Audacity (freeware). 
Please contact us at if you are interested.
These are the topics we typically cover during a recording workshop.
Introduction

Choosing your equipment

Microphones

Installation

Recording and saving your project

Listening to your project

Editing multiple tracks

Editing your track

Changing the volume

Adding music to your track

Inserting silence into a track

Splitting and rejoining a track

Outside noises

Sound effects

Recording scripture

Studios

Recording in a studio

Distribution